This is a question that many people may wonder but if you are new to Xero or have had the software for a while and don't know how to navigate your way around then Xero training is advisable.
Xero accounting software is an online system that helps to eliminate manual error risks but if you do not have a good understanding of Xero, you may be at risk of inadvertently creating your own errors and causing extra work for your accountant at the end of the tax year.
This can end up being rather costly! It can be very daunting not knowing whether or not you are doing something correctly especially when it comes to your business.
This is why we offer a variety of Xero training courses…we have a course to suit everybody.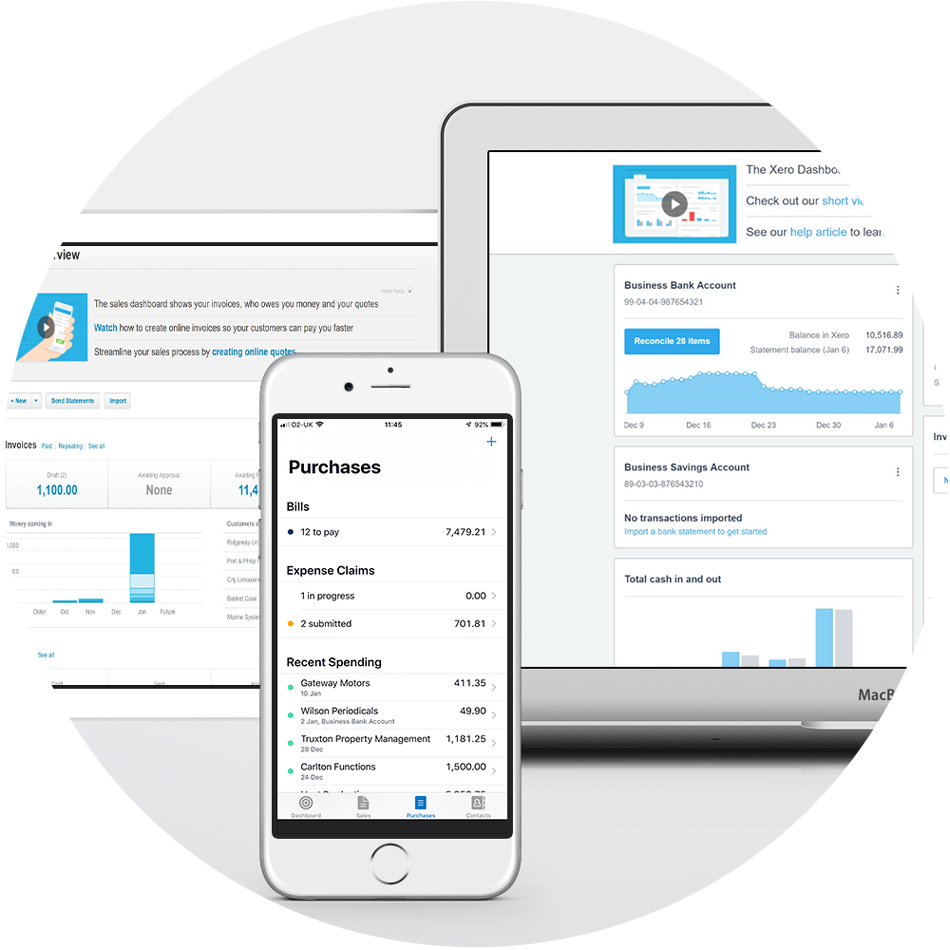 If you are new to Xero, our training course Getting started with Xero (up to 3 hours) is perfect for you! The course will take you through the set-up process ensuring Xero is set up correctly and you are able to use it properly. During the course we will cover a variety of topics including default email and invoice settings, adding customer and supplier contacts, creating sales invoices and entering bills received.
If you use Xero and have a basic understanding of how it works, our training course Software skills (up to 2 hours) will be able to extend your knowledge of Xero, ensure you are using it correctly and provide you with the ability to use shortcuts and automations saving you time. On completion of this course, as well as the above, you will be able to create credit notes, reconcile bank statements and produce VAT returns.
Maximising your knowledge of the Xero software will save you time and money, allowing you to feel in control and confident about the financial position of your business.
We also offer a Bookkeeping Support service, in which we can assist you with any queries you may have. This can be used as a standalone service or to follow on from your Xero Training.
For more infor

mation on the

services we offer, check out our online brochure.
If you have any queries please feel free to contact us by: