Well, you are probably reading this thinking 'of course a bookkeeping company would say get help now'!
Not here at Perfect Balance! Read below to see our recommended must-dos. Then ask yourself the following question…Do I need help?
If the answer is yes drop us a line!
If the answer is no, we will leave this as food for thought and hope it will help you keep on top of your bookkeeping.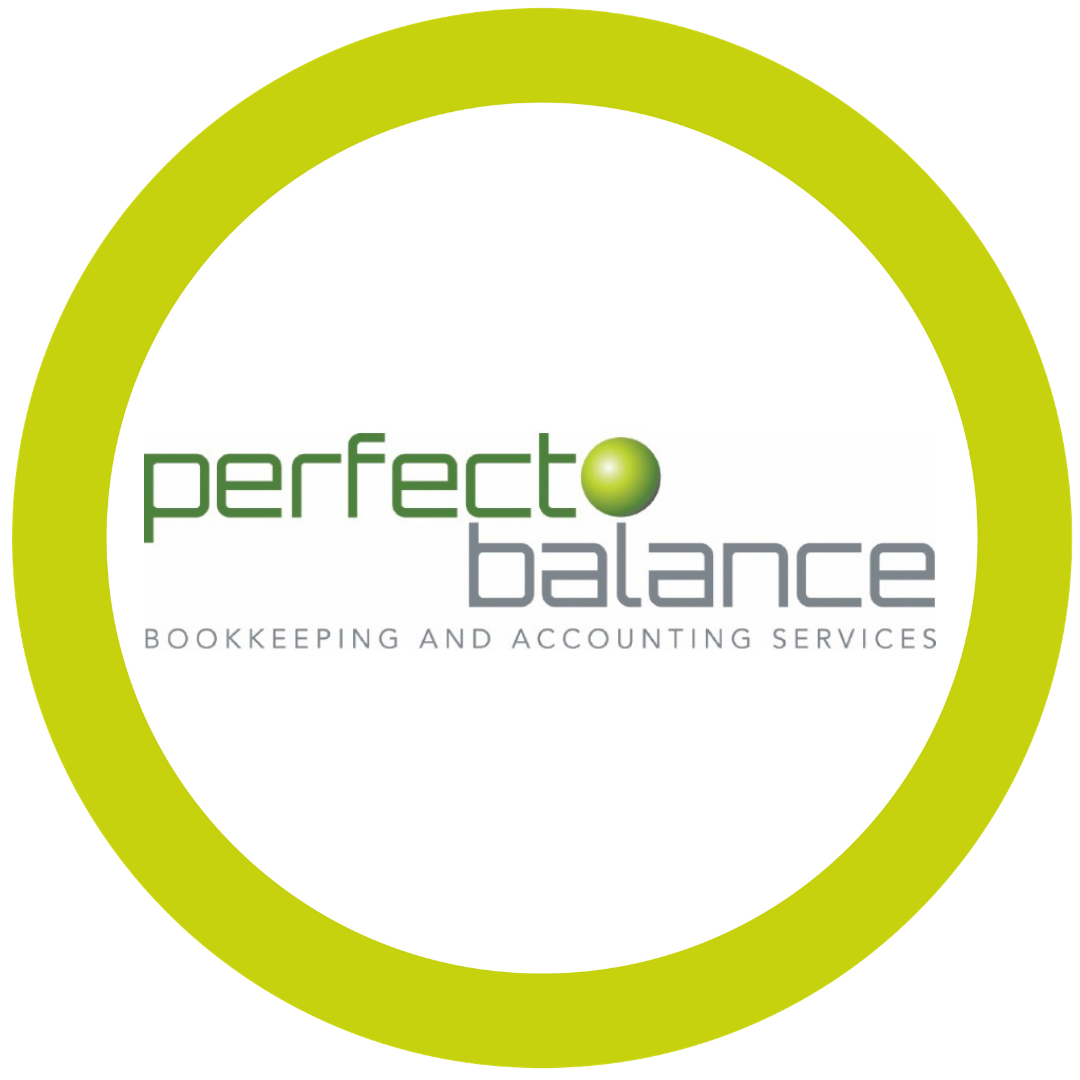 We recommend putting time aside each week to complete the following:
Check & update your accounts
Check your bank statements – are your incomings and outgoings, correct?
Check your bank balance matches the balance on your software
Log expenses, keep your receipts or better yet upload them to software that stores them for you. We use Hubdoc which integrates with both Xero and Quickbooks
Make sure you record cash expenses and any expenses you may have paid for privately on behalf of the business
Where possible try to keep your personal and business bank accounts separate
Itemise your expenses for easy reference, this will also help give you a clear view of what you can and can't claim
By doing the above each week you will be able to quickly assess your financial position at the end of each month.
Not got enough time each week to set time aside to check your accounts or record your spending habits?
We would recommend a bookkeeper to help you out. Life's too short to be stressed out with finances so if you need a helping hand give us a call on 01252 594141 or send us an email info@perfect-balance.uk asking for some information on our bookkeeping packages