How do you accept payment from your customers?
Being able to accept a variety of methods of payments can be the difference of a sale or a walk-out for your business. In today's fast-paced retail environment, it is essential to meet and exceed your customers' needs and expectations. Providing the option to pay for a sale of goods or services quickly is beneficial for both you and your customers.
For you, it helps to eliminates those sleepless nights, monitoring your bank account to see if you have received payment for that invoice you sent 18 days ago.
And
For your customer, the ability to pay by credit card and having the choice to pay off the purchase over time and collect rewards, especially for a large purchase, is an added bonus.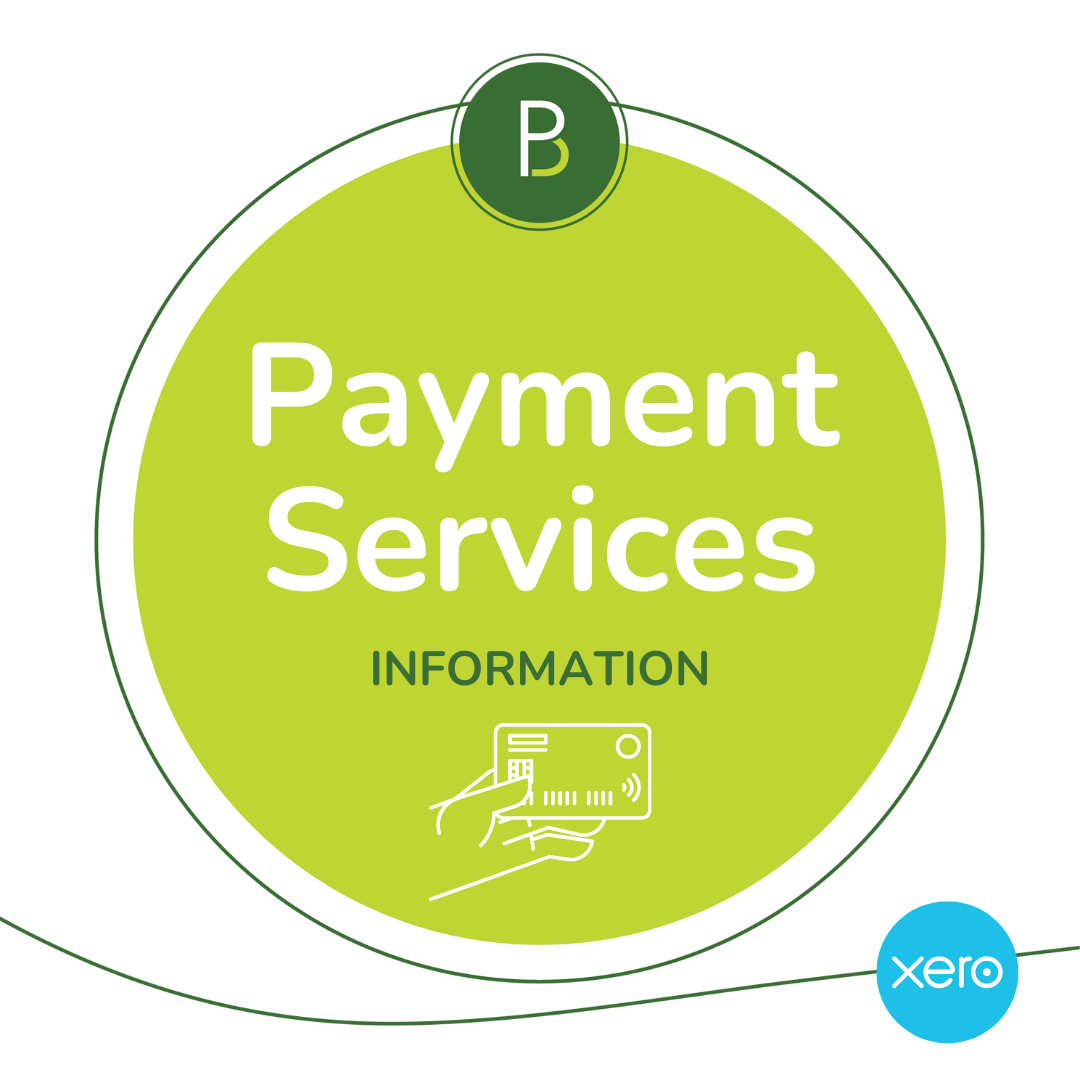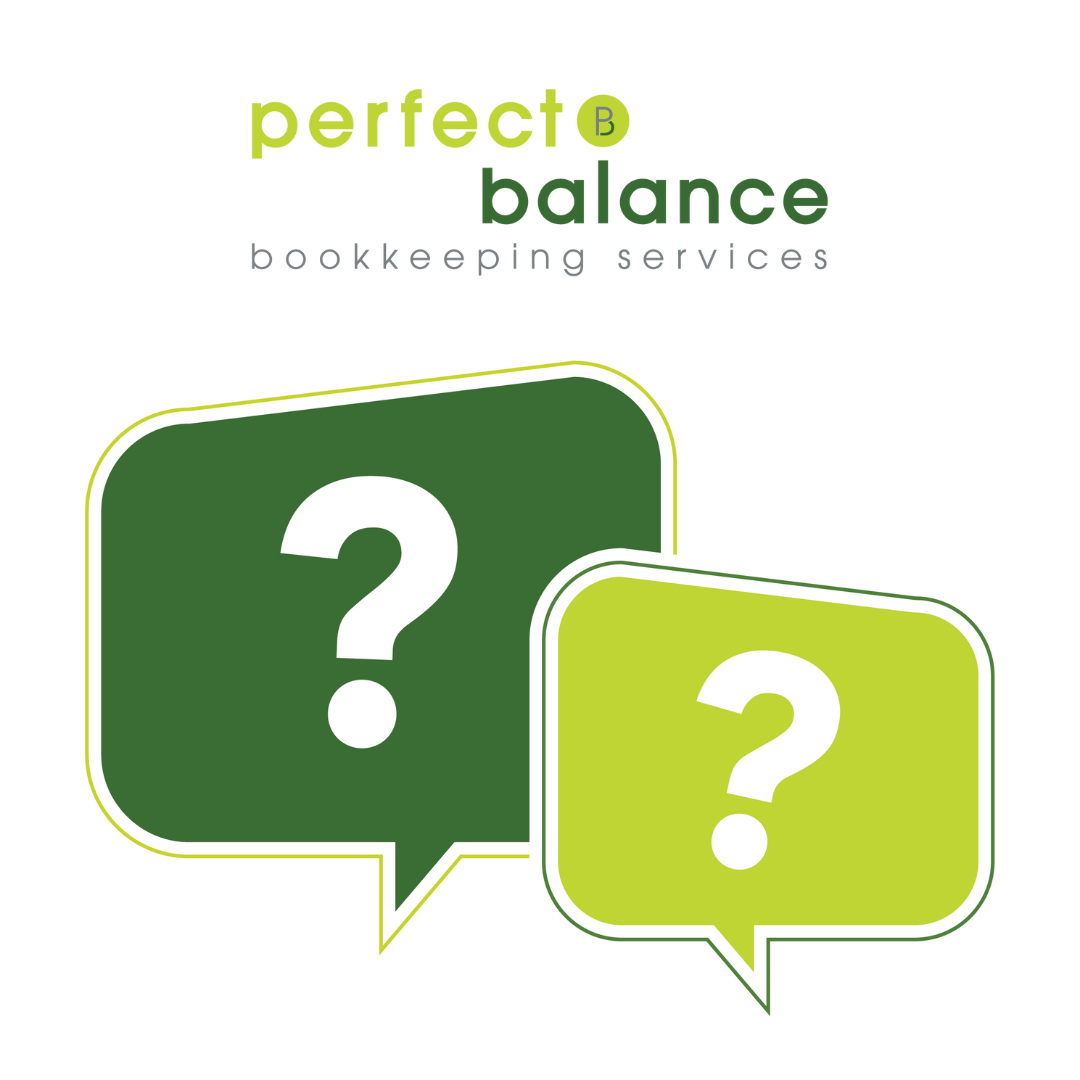 The Benefits of a Payment System for your Business:
Complete Payment Flexibility.

Revolutionary Pricing.

Get Paid Faster.

Secure Payment and POS Integration.

Remote Terminal Management.

Lower Operational Costs.

Access to Premium Payment Services.
Below is a table listing the payment services available and whether the service integrates to either Xero or Quickbooks plus the cost per transaction (correct as at 10th January 2023).
Payment Service

Integrates with Xero

Integrates with Quick Books                  

Cost per transaction

Stripe

Y
N
1.4% + 20p

Go Cardless (direct debits)

Y
Y
1% + 20p

Crezco (not for credit cards)

Y
Y
FREE

Square

Y
Y
In person                        

 1.75%

Online                               

1.4% + 25p

Manually entered          

 2.5%

Zettle

Y
Y
1.75%

Sumup

N
N
1.69%

Worldpay

N
Y
2.75% + 20p
Depending on the type of service you provide and the type of customer you have, you may not need to accept some methods of payment.
Weighing the pros and cons of different methods can help you make the appropriate decisions for your business.
Remember to do your homework, read reviews and check for hidden costs.