With the deadline of MTD (Making Tax Digital) for ITSA (Income Tax Self-Assessment) on the horizon,
Why not be prepared and know how your software works?
We offer Xero training to help you become efficient in the use of the software, allowing you to utilise Xero to the best of its ability saving you time and money.
The Courses we offer are:
Software skills – Up to 2 Hours – This course is aimed at people who already use Xero and have a basic knowledge of how it works.
 We take this knowledge, and make you more experienced, allowing you to use Xero in a more efficient way. This session will allow you to extend your knowledge of Xero showing you short cuts and saving you time.
On completion of this course you should be able to:
Add new Contacts

Create Quotes

Create Sales Invoices

Enter Bills received

Create Credit Notes

Reconcile the bank statement

Produce a VAT return
£110 plus VAT per person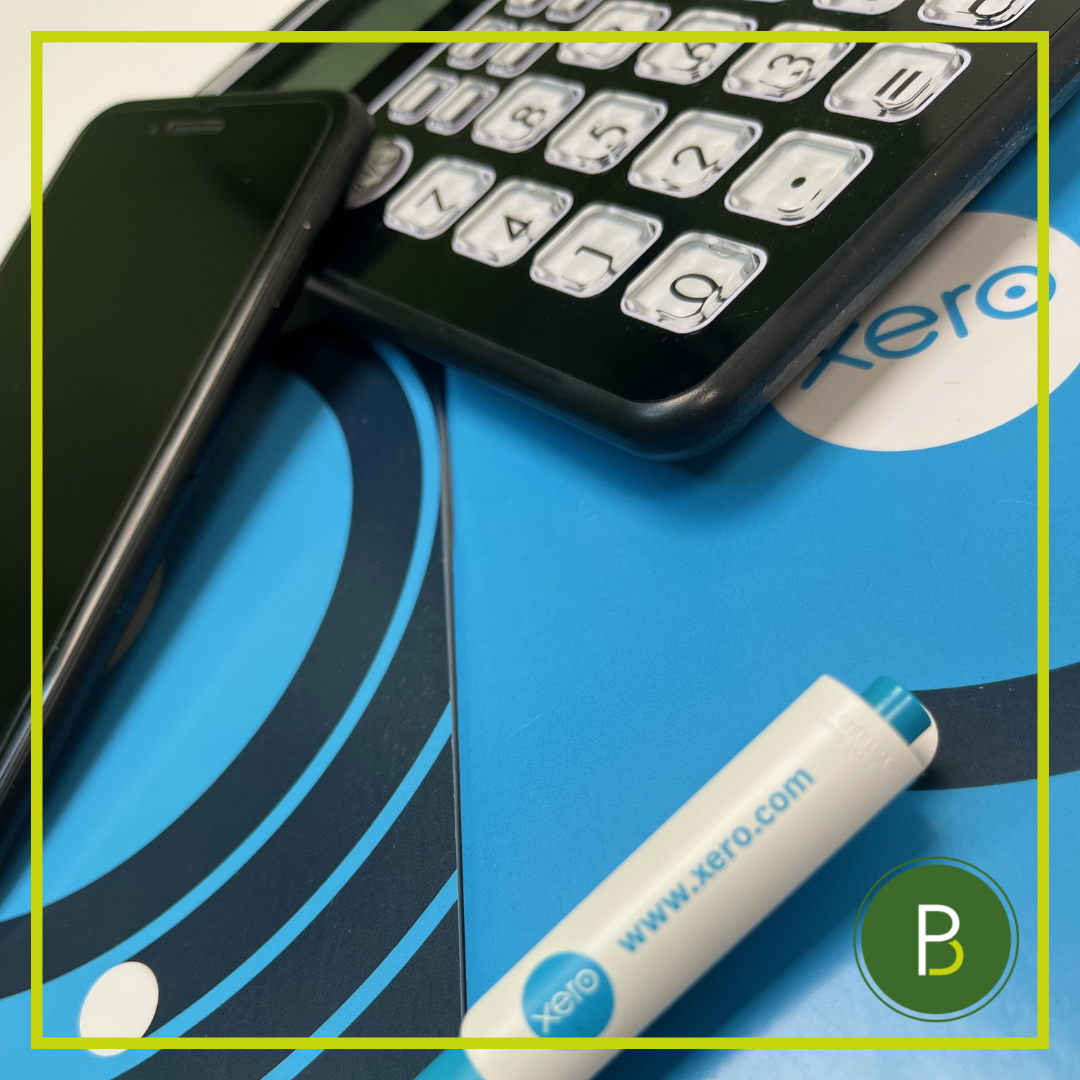 Getting Started with Xero –
Up to 3 Hours
– Do you have Xero? Are you set up? This course will take you through the set-up process ensuring that Xero has been set up correctly and you are able to use it properly.
During this course you will cover:
 

Setting up your software

Default Email and Invoice settings
Adding Contacts
Creating Sales Invoices
Entering a Bill
Files and Attachments
£150 plus VAT per person
Producing a VAT Return – Up to 4 Hours – this is the next step after 'Getting started with Xero'.
We will run through the process of preparing the Vat return and how to check for errors and filing with HMRC.
During this course you will cover:
Reviewing the basics (adding a Contact, entering Bills and Sales Invoices)
Inventory (products and services)
Chart of Accounts
Quotes
Bank Reconciliation
Filing your VAT Return
£190 plus VAT per person
Combined Course – Up to 6 Hours – This in-depth training covers both the Getting started with Xero and Producing a VAT Return courses.
By the end of this course, you will be able to set Xero software up for your business before using it to successfully prepare and submit your VAT Return.
See above Course descriptions for a full list of what you can expect to cover.
£270 plus VAT per person
PLEASE NOTE – There is a 20% discount for each additional attendee booked on the same course for the same date and time.
.
Are you a Small Sole Trader? Have you heard of Xero Go?
Xero Go is designed to ease the financial admin burden for sole traders. If you're self-employed and non-VAT registered, Xero Go is well suited for you.
Xero Go is a free and simple app with paid add-ons to choose from.
Add customised invoices (free for 30 days from your first invoice then £4.99/month) and connected payment services (fees apply to some) to get paid faster.
If you're after more tools and would prefer a desktop version we have other plans you might be interested in.
Do you want to know more? Get in touch today to see if we can help or visit: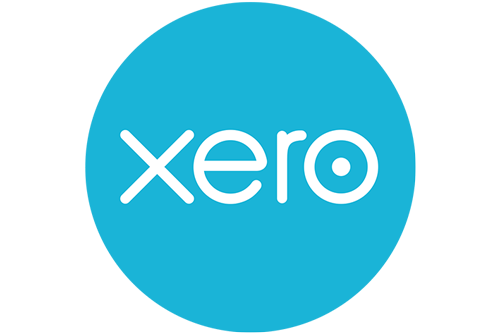 **Announcement**
Keep an eye out for our Xero Go demo!
We will be hosting a live demonstration on how to use Xero Go.
If you are interested in learning more about this app, click on the link below to be added to our mailing list where you will receive an update for our session details (No need to worry you will only be contacted regarding your interest in Xero Go).