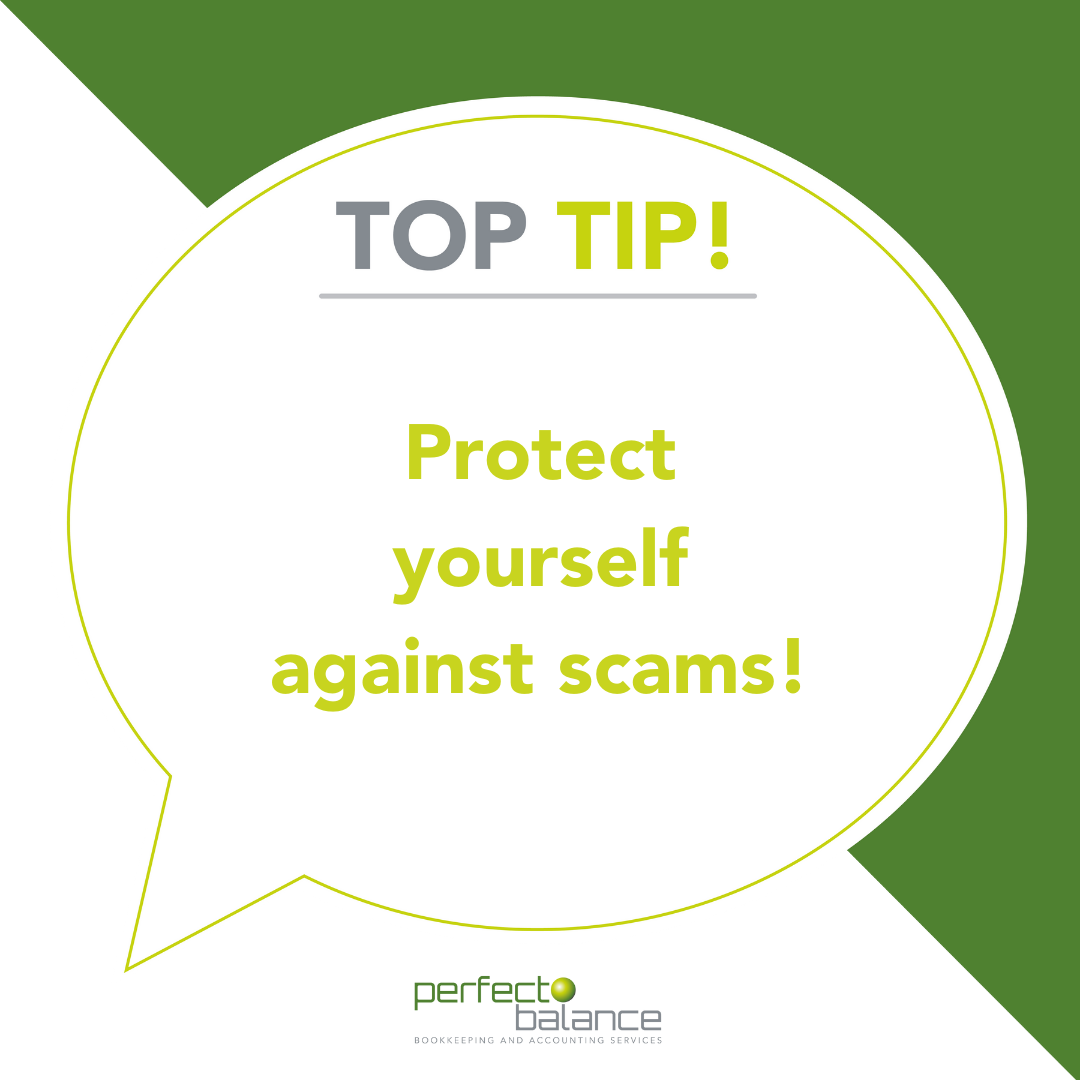 Protect yourself against scams!!!  Scammers are trying to scam HMRC customers/users, so use these helpful hints and tips to make sure you're not scammed!
It could be a scam if it:
Is unexpected, if you received communications via telephone, email or text are you expecting it? If not, it could be a scam.
offers a refund, tax rebate or grant.
asks for personal information like bank details.
is threatening.
tells you to transfer money.
Other signs to look out for
Suspicious phone calls
You can be sure that HMRC will:
only ever call you asking about a claim or payment on a debt that you already know about
never leave a voicemail threatening legal action, never give the reason for a call on a voice message.
Examples of bogus call can be found on the GOV.UK website check it out if you're not sure and always hang up if you believe it's a scam.
WhatsApp messages
If you receive any communication through WhatsApp claiming to be from HMRC it's a scam.
Gift or payment vouchers
HMRC will never ask you to pay with gift or payment vouchers.
If someone contacts you claiming to be from HMRC saying that you owe tax and face arrest, are due a tax refund, that your National Insurance number has been compromised or asking you to transfer money or give bank or other personal details, it might be a scam.
Search GOV‌‌‌‌.UK for the 'scams checklist' and to find out how to report tax scams.